3D visualization of an airport practical training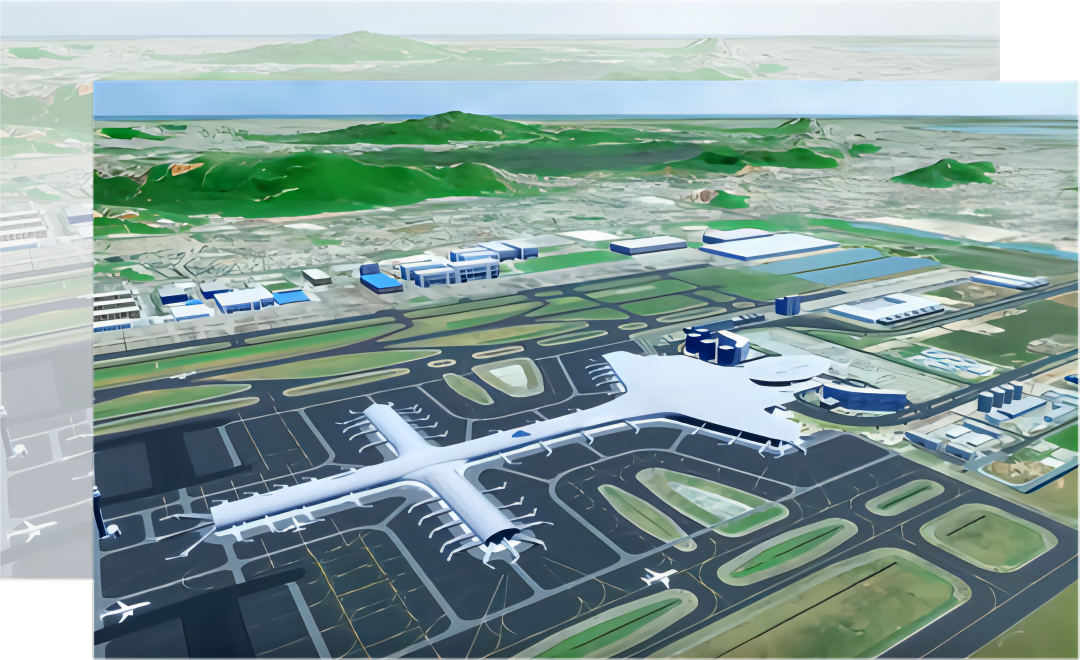 Introduction
The 3D visualization will provide trainees with a realistic, immersive and interactive environment in which to practice skills and procedures in a safe and controlled environment.
The environment includes a full-scale airport with runways, terminals, gates, and aircraft. Additional 3D models of aircraft, ground vehicles, and equipment can be added and customized to provide a detailed and accurate experience.
Problem solving
3D visualization provides a cost-effective alternative that reduces the need for physical resources and can be accessed remotely.

3D visualization provides a safe environment for trainees to practice procedures and skills without putting themselves or others at risk.

Trainees can practice skills and procedures in a virtual environment that accurately simulates the challenges and complexities of an actual airport.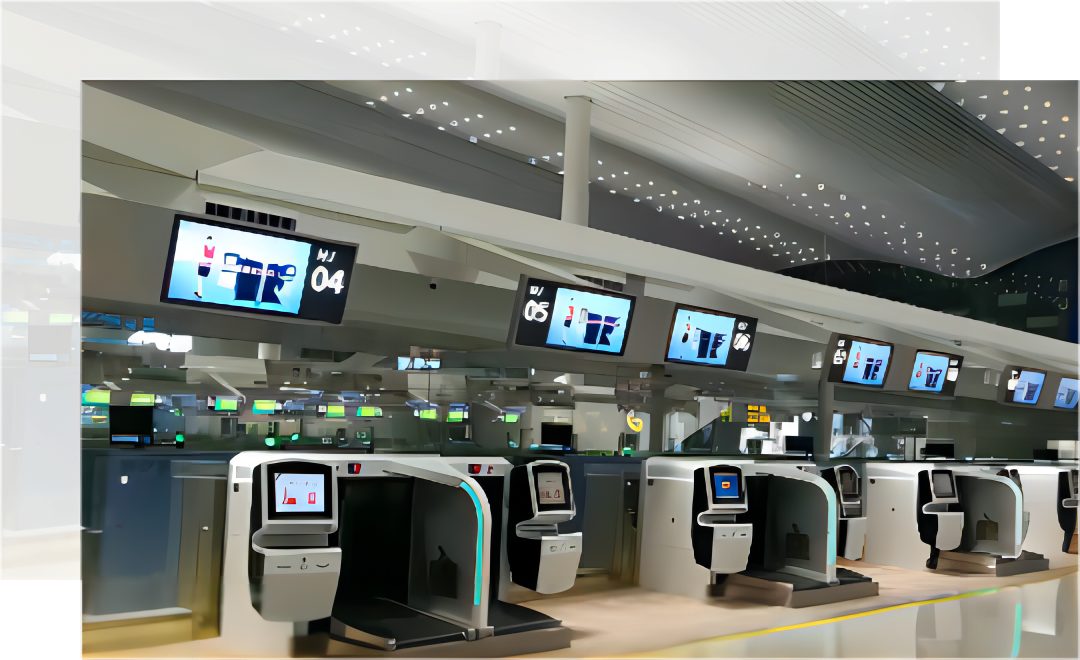 Value
Using real 3D scenes to simulate the geographical environment within 70 km around the airport, melting and weather, providing complete subject training for education and practical training for airport staff in various weather conditions, helping trainees to be familiar with their surroundings and improving their situational awareness.