Increase efficiency
Smart cities use technology to optimize and streamline urban operations such as traffic management, waste management, and energy consumption. This can help reduce costs and increase efficiency.

Improve quality of life
Smart city solutions can enhance the quality of life for citizens by providing better transportation options, safer streets, and improved access to services and amenities.

Economic growth
Smart cities can stimulate economic growth by attracting new businesses, creating jobs, and promoting innovation and entrepreneurship.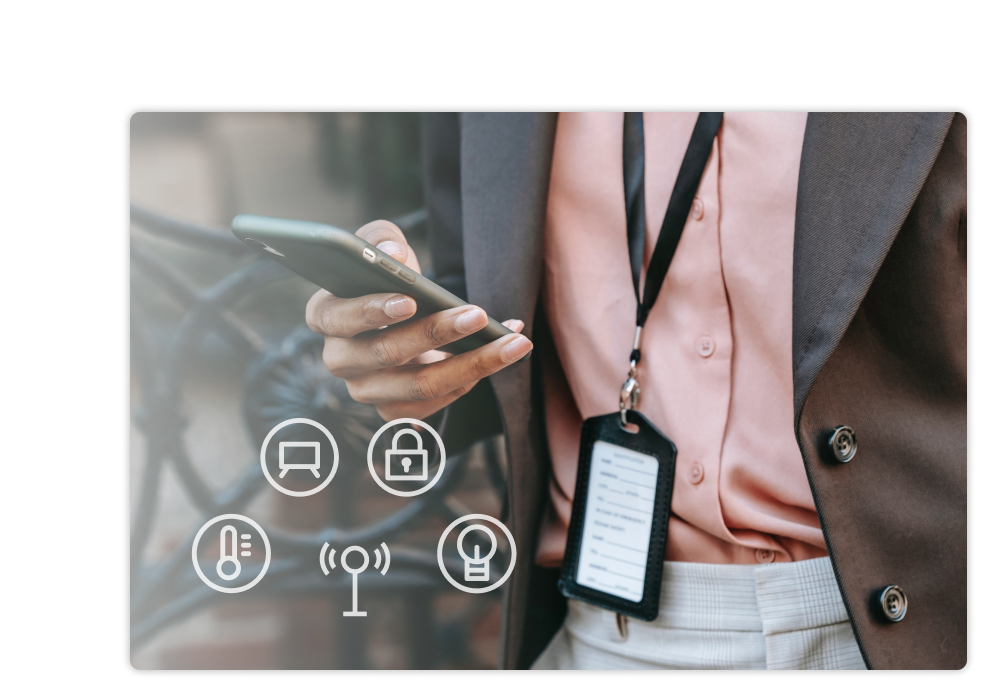 Enhance city information with 3D visualization
New concept and new mode of improving city information level with information 3D visualization technology to promote wisdom of city planning, construction, management and service.
Explore now
Program advantages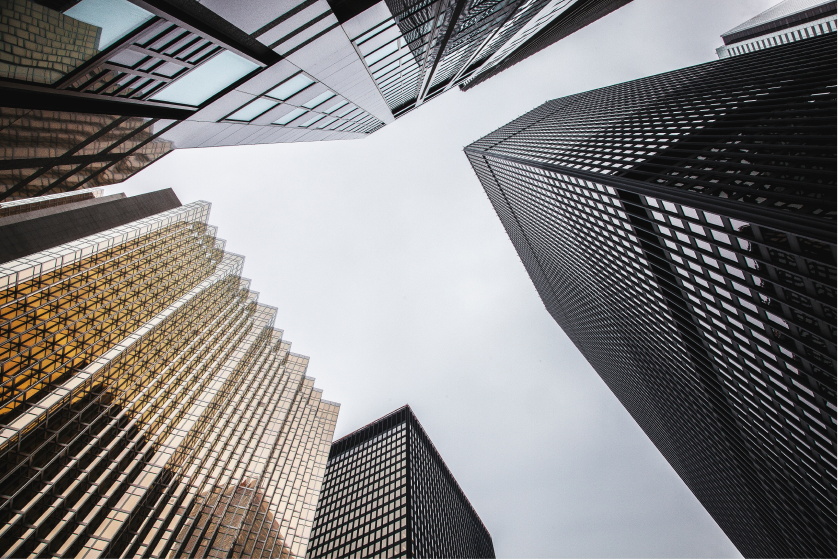 Infrastructure intelligence
Constructing environmental protection facilities is an essential step towards making energy facilities greener and more energy-efficient. These facilities are designed to monitor and manage various environmental aspects, such as emissions, waste, and resource utilization. By interconnecting these monitoring facilities, data can be collected and analyzed in real-time, leading to more informed decision-making and efficient resource allocation. This not only enhances the overall operational efficiency of energy facilities, but also helps reduce pollution, minimize environmental impact, and promote sustainable practices.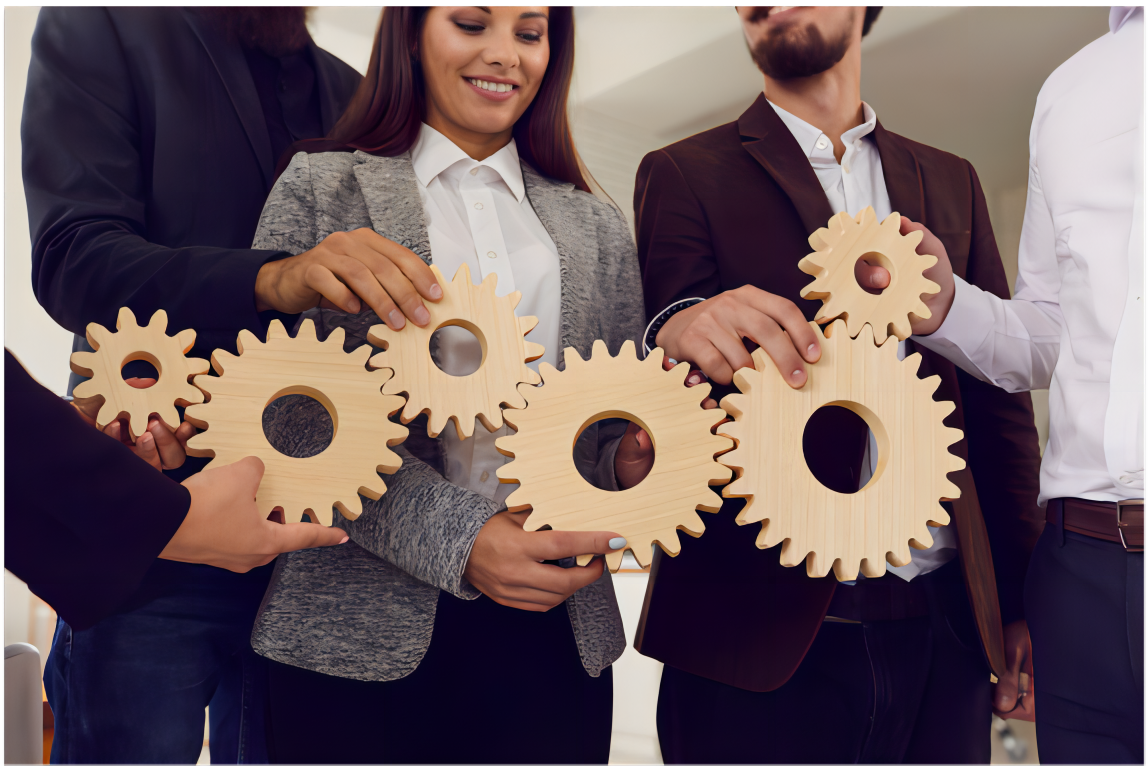 Social management refinement
Infrastructure Intelligence solutions leverage advanced technology to enhance the management and operation of urban infrastructure. Through data integration and analysis, these solutions provide real-time insights, enabling informed decision-making for efficient and sustainable infrastructure management. These solutions utilize cutting-edge technologies such as AI, IoT, and data analytics to optimize infrastructure performance, minimize downtime, and enhance overall operational efficiency.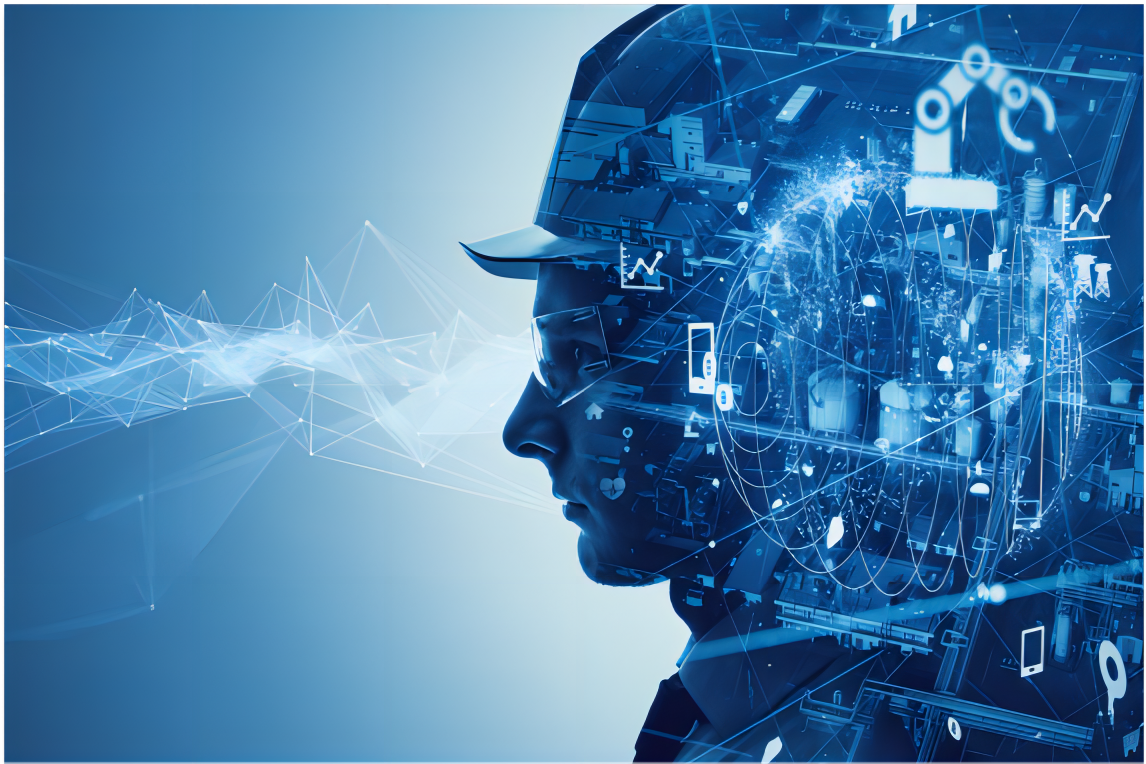 Coordination of industries
The addition of 3D visualization technology enables the IoT to facilitate data collection, analysis and communication between industries, enabling effective coordination and optimization of resources. For example, smart city solutions can use the IoT to monitor and manage energy consumption, transportation, waste management and other aspects to improve sustainability, resource utilization and economic development. This interconnected approach promotes synergies between different industries and fosters a sustainable ecosystem.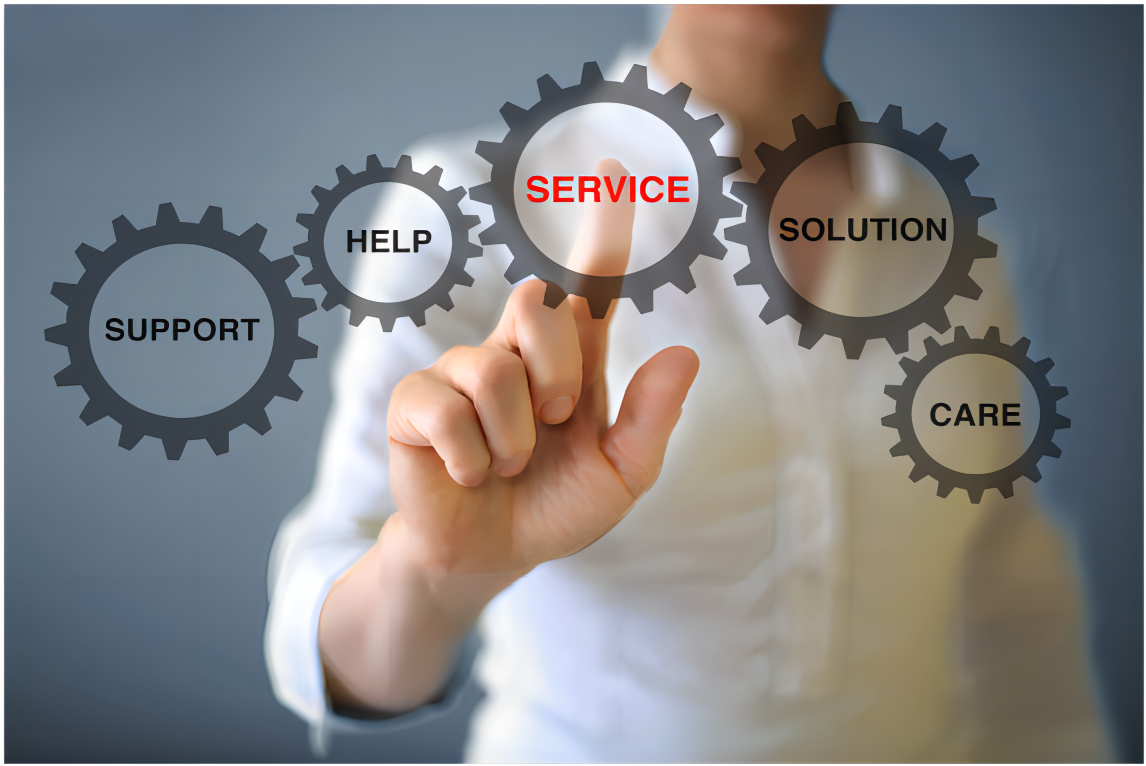 Enhance public services
Combined with the needs of people's livelihood services, we will improve the level of intelligence in the fields of transportation, tourism, education and medical care, and realize proactive services to effectively improve public satisfaction.
Paas3D provides a one-stop smart city digital platform solution for enterprises and the public segment.
Request a demo