Smart City Data Visualization Platform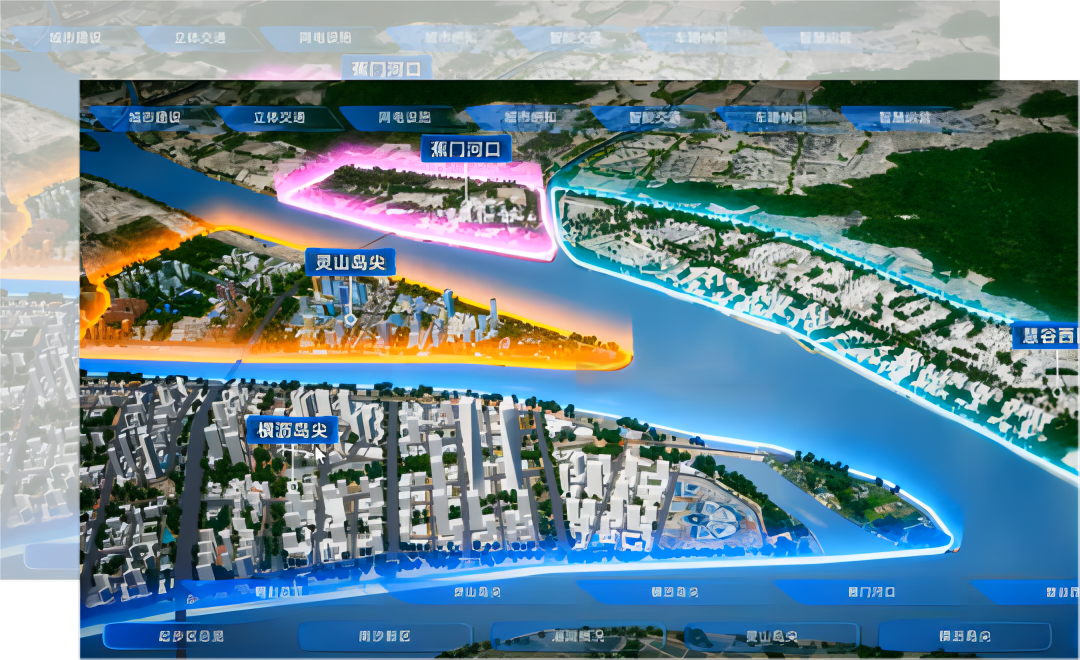 Introduction
Our project utilizes a network of IOT terminals and panoramic 3D maps to connect key parts of the city, allowing for three-dimensional positioning and data analysis.
By leveraging the power of cloud computing, we can efficiently store and analyze vast amounts of data, unlocking its full potential.
Problem solving
Build urban intelligent infrastructure, maximize integration, sharing and utilization of various urban information resources, and promote urban planning, construction.

Urban planners and decision makers can better understand the impact of proposed changes or developments and make informed decisions about urban planning, infrastructure development and resource allocation.

Management and service wisdom, to promote the transformation of urban development system engineering.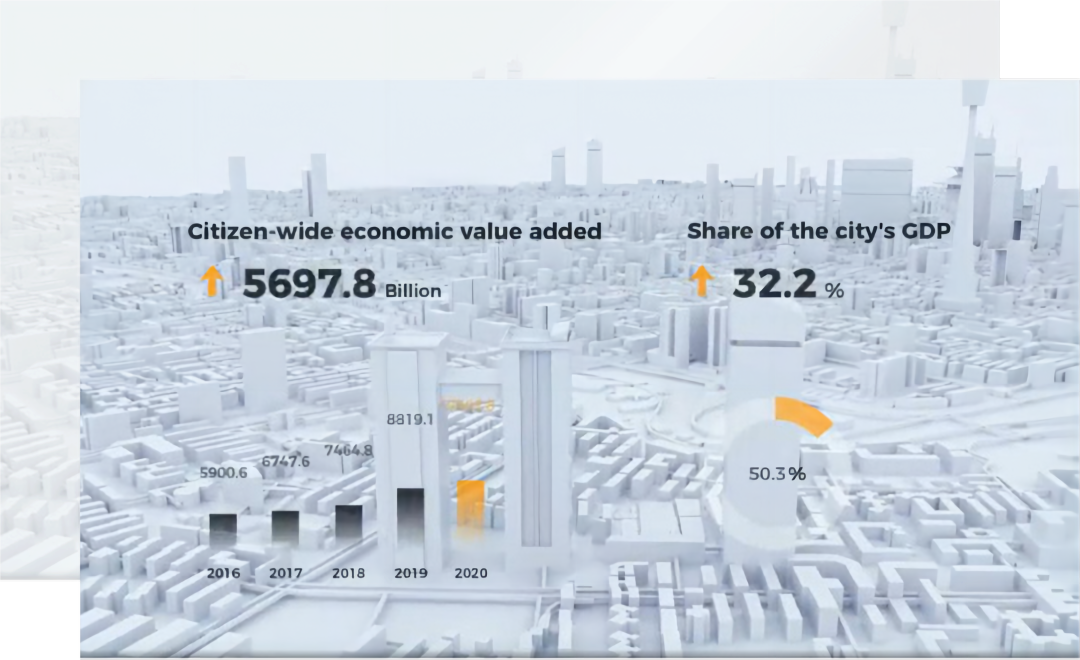 Value
The significance and value of the smart city service platform is based on the development of the digital city, strengthening the connection and interaction between the government, citizens and enterprises in the city through technical means and platform model innovation, and improving the overall efficiency.