Application scenarios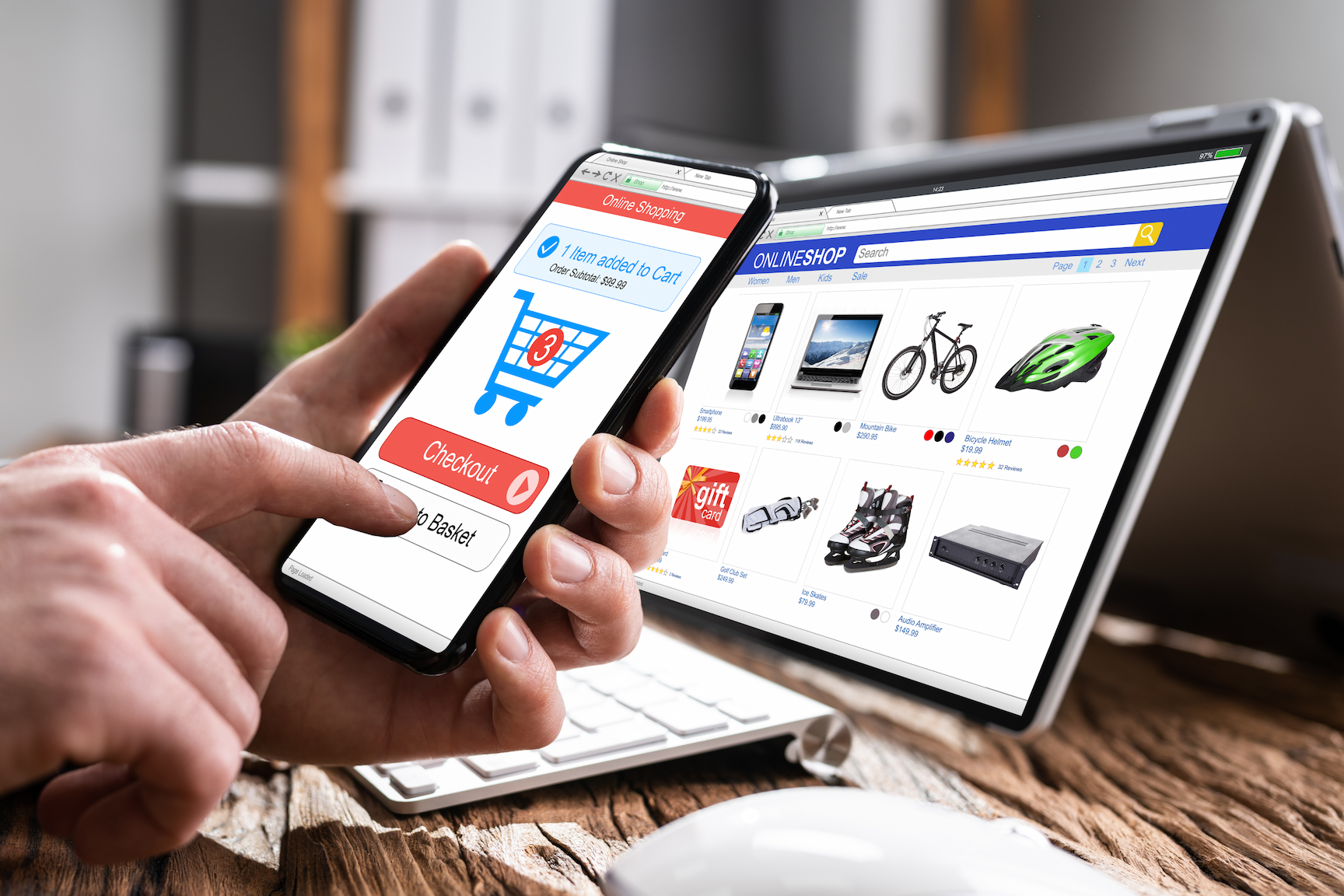 E-commerce
3D models provide a more immersive e-commerce experience because they are not limited in exploring products and are designed to provide a superior online shopping experience.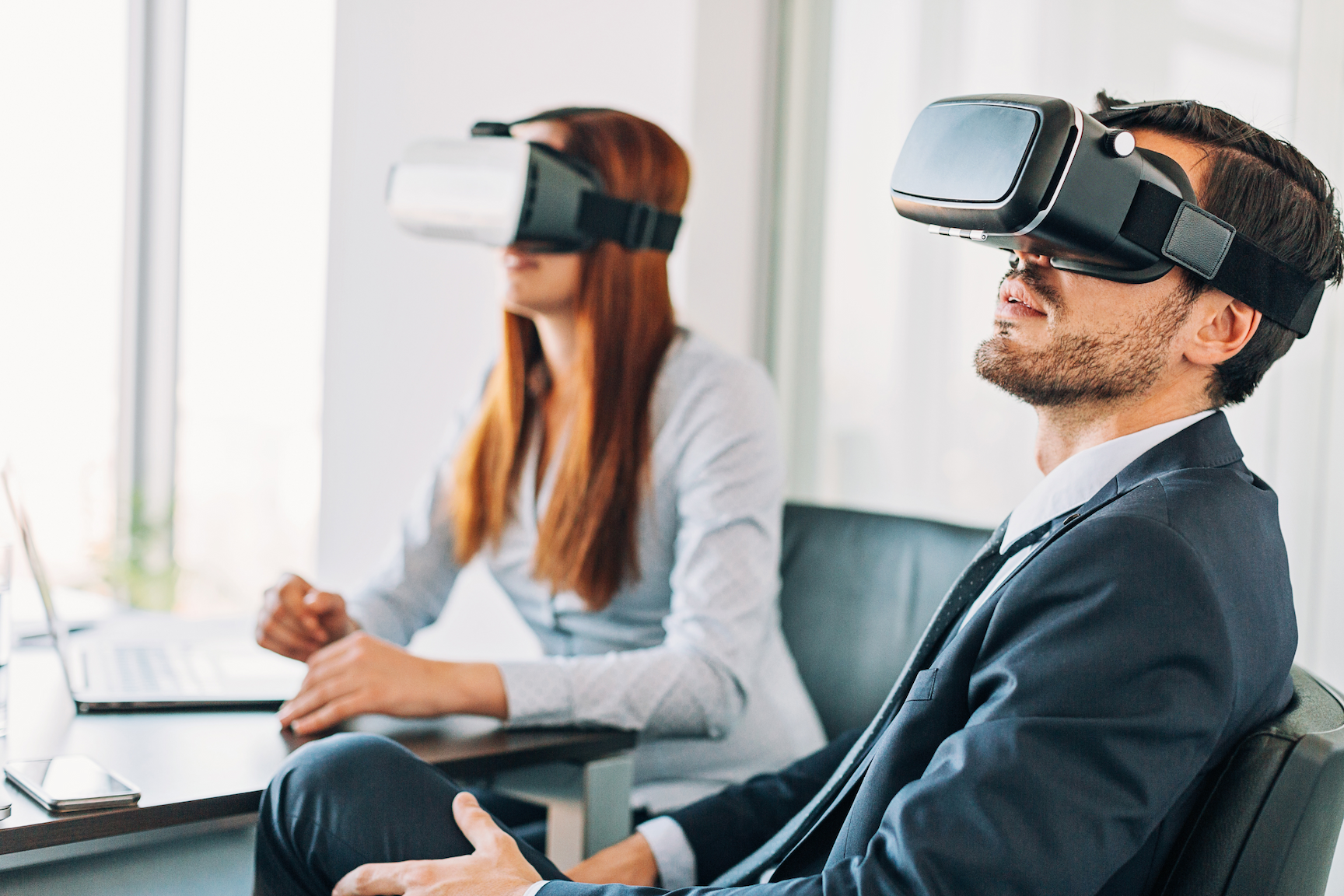 Digital realms
Our 3D modeling services can help you visualize the most imaginative ideas in product design, architecture, entertainment and other industries.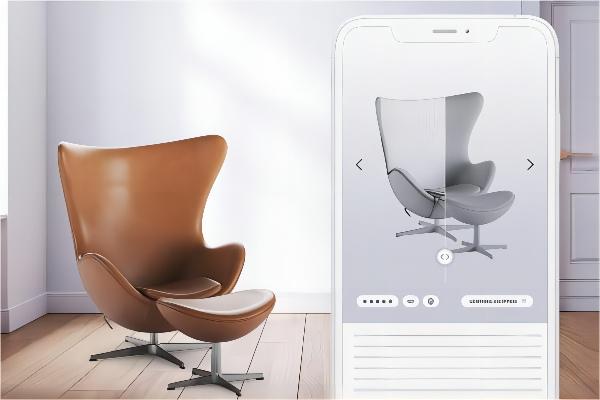 Advertising marketing
Leveraging 3D advertising can greatly increase engagement and click-through rates, allowing users to explore and interact with products directly through the ads.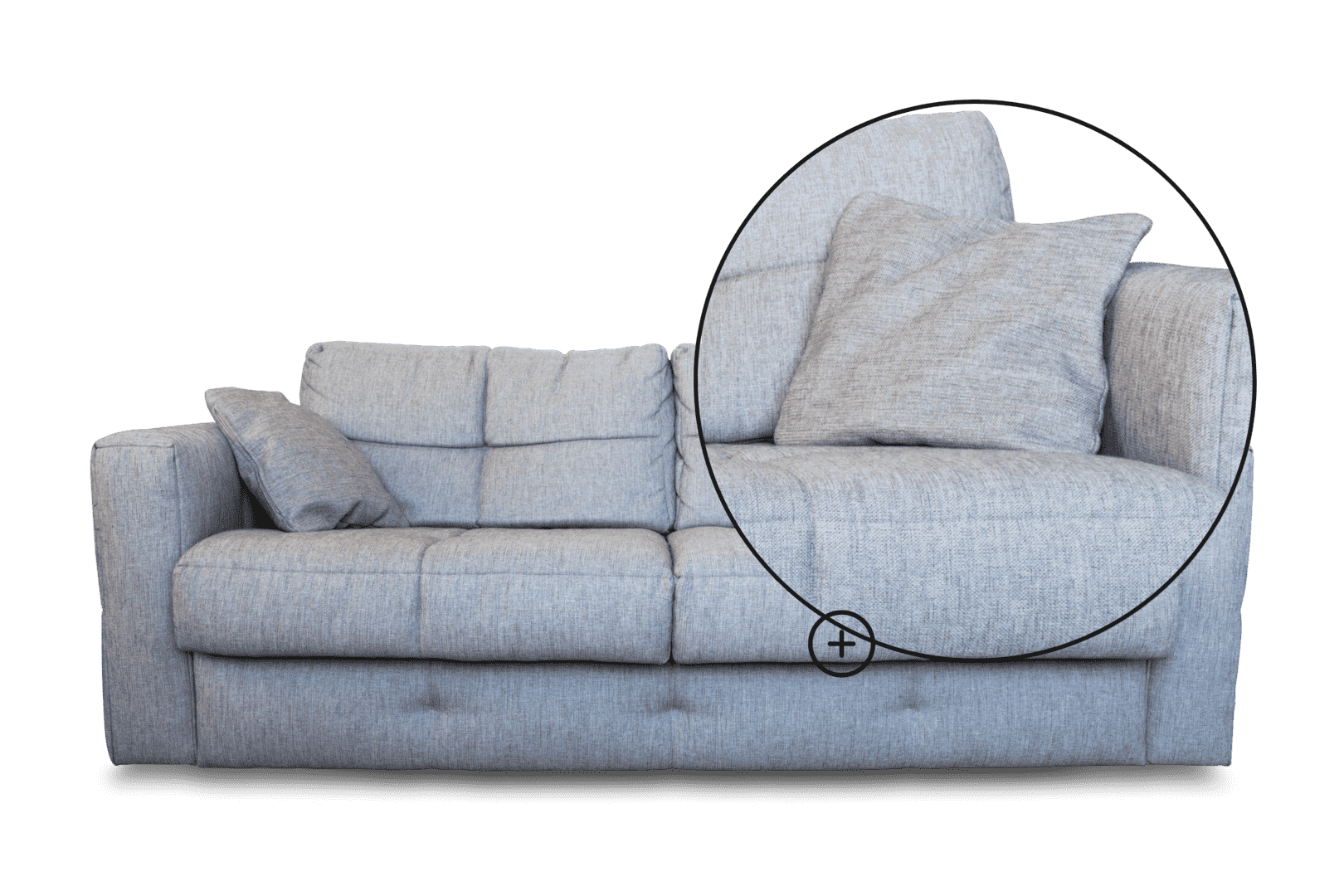 Realistic product visualization
3D models can be easily scaled to different sizes and perspectives, giving them greater flexibility when used for visualization purposes, and can accurately represent the colors, materials and textures of your products, fully reflecting the realism of 3D products and creating an immersive experience.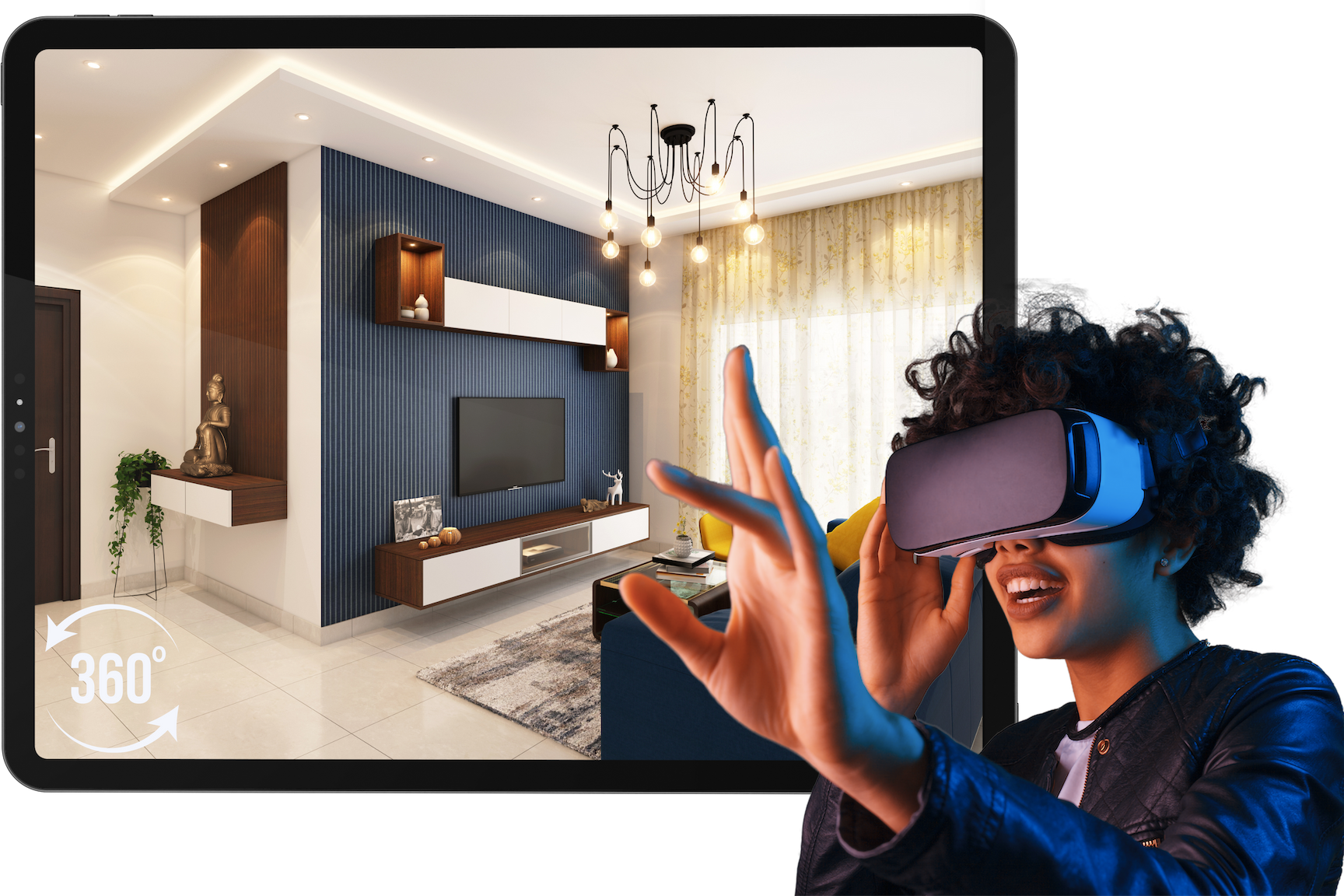 Scalable content
3D modeling can create stunning visuals and animations that can bring your products and ideas to life. This means you can create 3D models that can be used in a variety of applications to capture the attention of your target audience and differentiate your brand from your competitors by incorporating 3D elements into your marketing materials and presentations.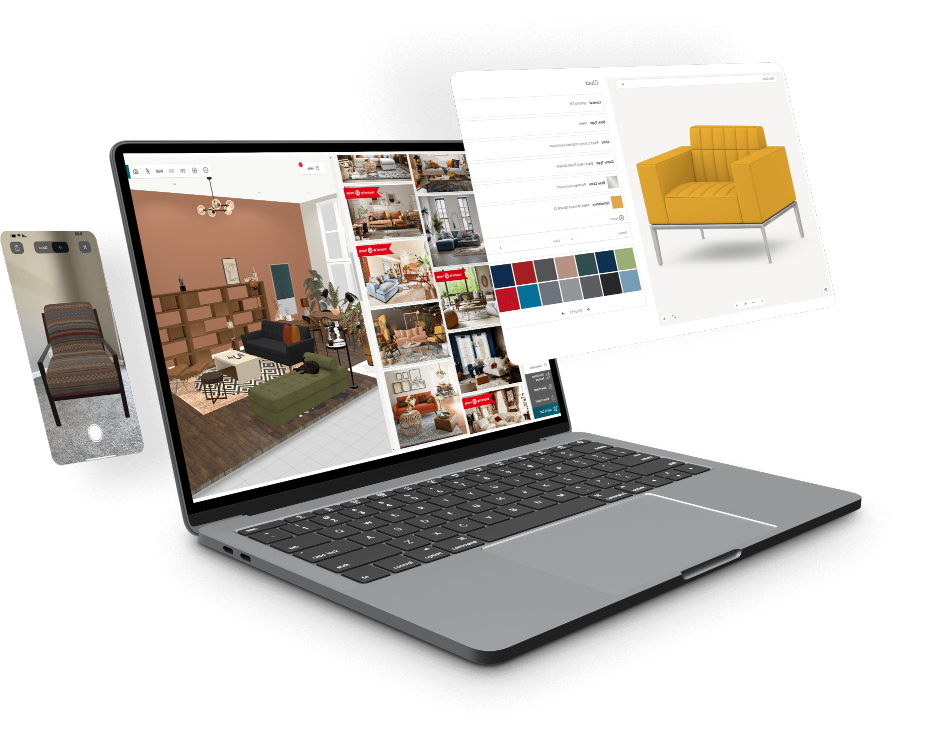 Maximize sales opportunities
Even if the product you are selling is still in the development stage, with 3D modeling you can still create excitement and sales opportunities even before the product is actually created. This also allows you to A/B test your product design without the additional time and money you would have to invest in a physical product.
Benefits of choosing Paas3D for 3D modeling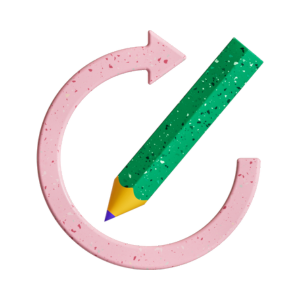 Reuse everywhere
Our 3D products deliver the highest level of realism possible for each 3D application. Create a 3D product once and use it for WebAR、3D Product Configurators、3D Room Designers、Google Swirl Ads、GLB, glTF, and USDZ formats、AR Quick Look for iOs.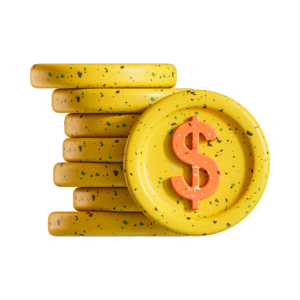 Affordable
At our company, we are committed to providing our clients with high-quality 3D modeling services at a price that is both affordable and competitive, making our services accessible to businesses and individuals of all sizes and budgets.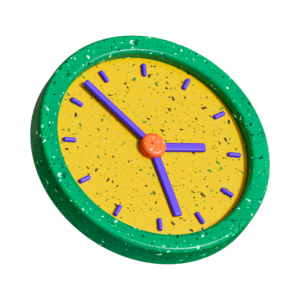 Fast delivery
Our team of skilled and experienced professionals use the latest technologies and techniques to create stunning 3D models that meet our clients' unique needs and specifications and can make your vision a reality in the shortest possible time interval.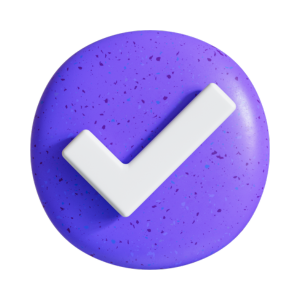 Reliability
Not only can we provide accurate and precise models, with our team of professionals who can provide solutions to any challenges that may arise during the modeling process, you can be confident that your project will be handled with the highest level of professionalism and attention to detail.
Paas3D provides a one-stop digital twin solution for enterprises and the public segment.
Request a demo