Digital twin system for smart parks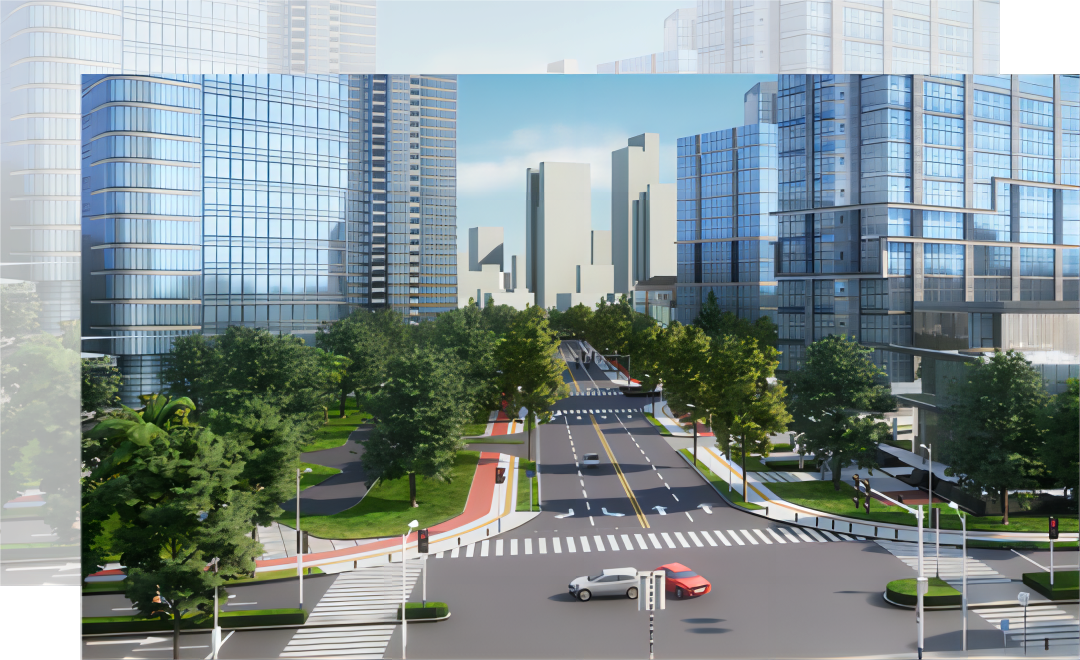 Introduction
By building a digital twin world for the smart park, the project realizes the checkability, manageability and traceability of the whole elements of the park, such as the zone situation, equipment operation and maintenance, property management, operation service and security prevention and control.
Information of different dimensions will be gathered, cognized, decided and collaborated in the digital twin world to effectively enhance the management efficiency of park managers and the control of park resources.
Problem solving
Smart parks utilize technology, such as cameras, sensors, and alarms, to detect and quickly respond to safety and security issues, making the park safer for visitors and staff.

Smart parks employ sensors and data analytics to monitor and optimize resource usage, such as water and energy consumption, waste management, and maintenance, resulting in reduced costs and increased efficiency.

Smart Park uses interactive exhibits, educational programs and virtual reality to educate visitors about the park's history, biodiversity and conservation, promoting environmental awareness and sustainability.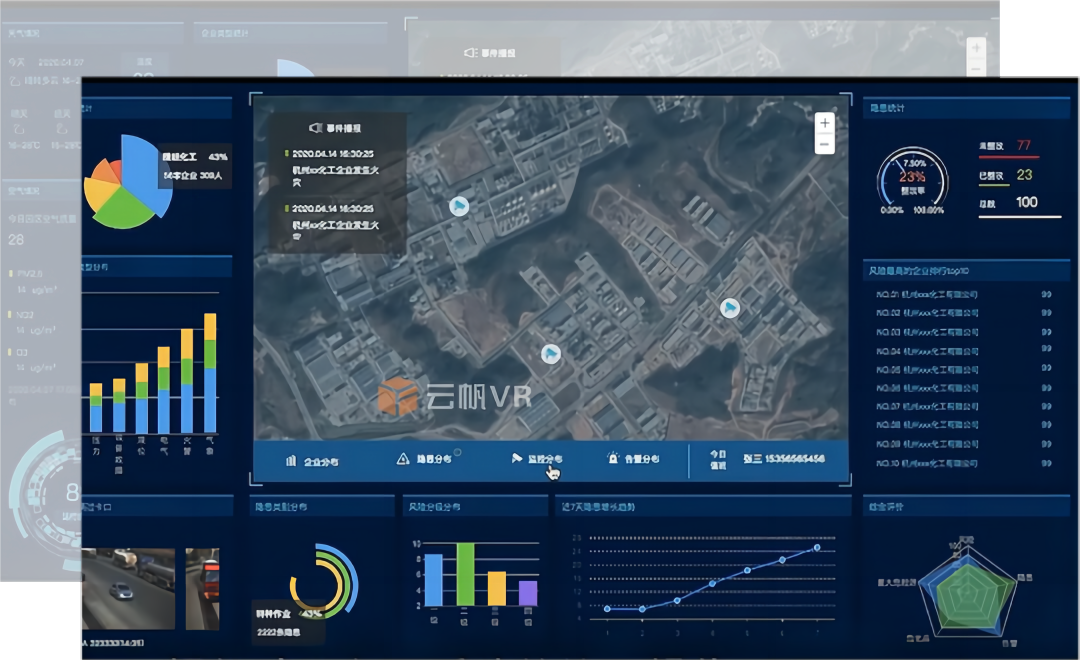 Value
The Wisdom Park platform utilizes information technology and a support system to integrate various data resources and conduct comprehensive monitoring and analysis of key park management indicators. This assists managers in obtaining a comprehensive understanding of the park's operations, achieving unified management of people, matters, and things, and reducing enterprise operation and maintenance costs.