Real Estate VR Sales System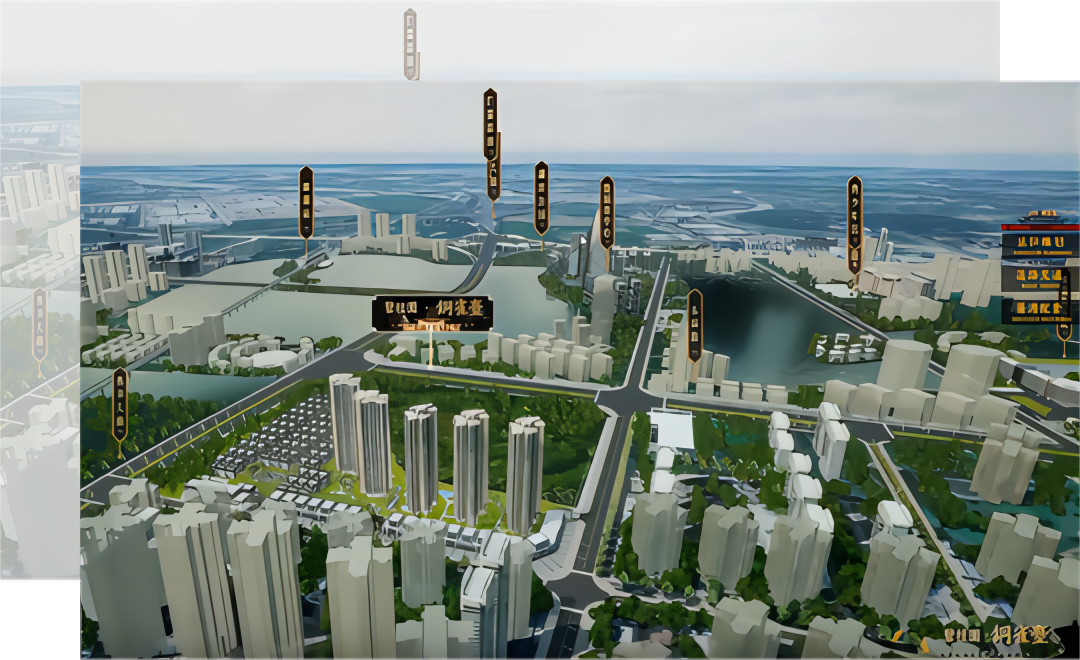 Introduction
The VR Sales System of Cinnamon Park Tongchuai is an innovative project aimed at transforming the way the real estate industry operates. The project utilizes Virtual Reality technology to create an immersive and interactive sales system for Cinnamon Park Tongchuai, a real estate development project.
Problem solving
Enable potential buyers to explore and experience the program in a more intuitive and engaging way, leading to more effective communication and decision making.

Help increase buyer interest, shorten the sales cycle, and ultimately lead to more sales by providing a more attractive and effective platform to present.

The VR Sales System can provide a more cost-effective way to showcase properties, reducing the need for physical showrooms and models.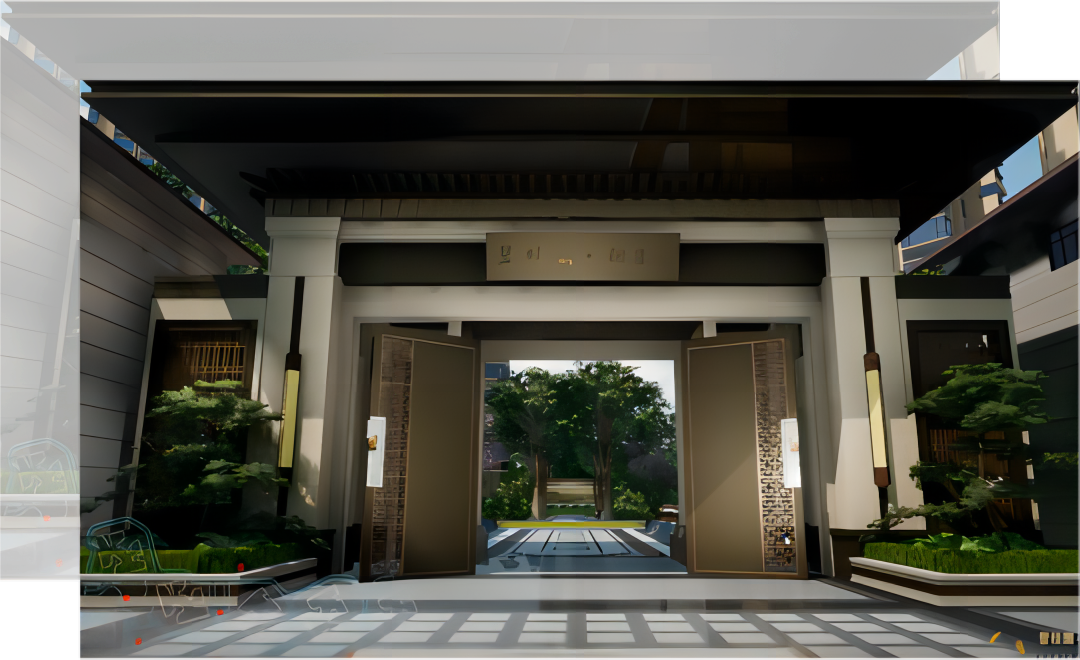 Value
By providing a more efficient and engaging way to showcase and sell a property, Tongchuan Bijou's VR sales system provides a more immersive and personalized experience for potential buyers, helping them to better understand and appreciate the project. Thus revolutionizing the real estate industry.
Paas3D provides a one-stop VR sales system solution for enterprises and the public segment.
Request a demo