Enhanced online shopping experience
3D & AR includes but is not limited to the following advantages
Reduce cost
By leveraging 3D products, companies can streamline their sales process, saving time and money while providing a better customer experience.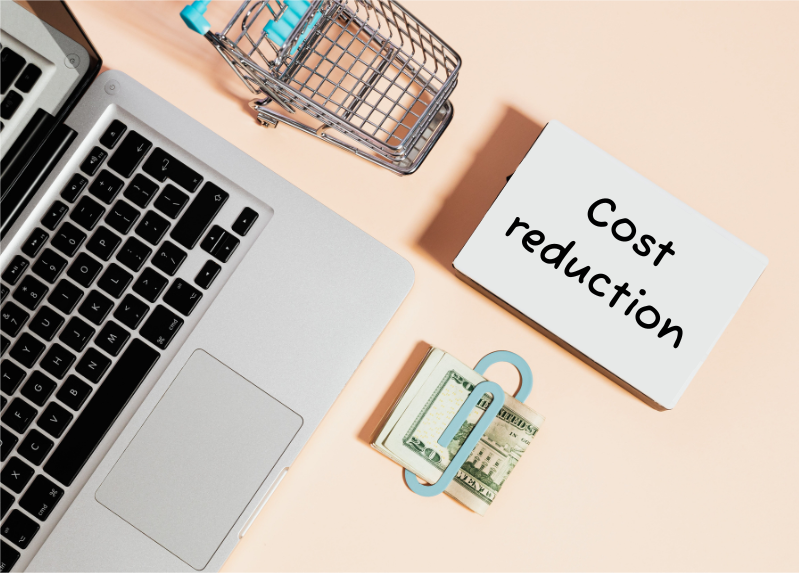 Higher quality publicity
By creating a 3D model of a product, companies can allow them to visualize the product in detail before purchase. This not only reduces the likelihood of returns or exchanges, but also saves companies the shipping and handling costs associated with returns.

In addition, 3D products can be easily shared across various marketing channels, reducing the need for physical product samples or prototypes, as well as the ability to reduce promotional costs when displaying products by replacing the large number of high-cost, high-quality product images required with high-quality 3D rendered models.
Higher conversion
This technology also enables e-commerce sites to provide customers with a more interactive and engaging experience, which can increase brand loyalty and customer satisfaction.
3D configuration
By incorporating a 3D model of the product, customers can get a better understanding of what they are buying. This technology allows customers to rotate, zoom in, and examine the product from all angles to see all the details of the product as well as to dynamically view the product's features, etc. Just because they are not limited in exploring the product, it gives them a more realistic understanding of the product and aims to provide a superior immersive online shopping experience.
More immersive
By adding 3D models and AR elements to product listings, customers can get a more realistic feel for what they are buying.
AR
AR technology creates an immersive shopping experience and reduces returns by providing customers with a personalized, interactive experience where they can try on clothes online, visualize the style and placement of furniture in their homes, which allows them to make informed purchase decisions, avoid the hassle of returning products that don't meet expectations, and try before they buy.
Improve ranking
3D content can have a positive impact on search engine rankings, especially for visual and interactive search results.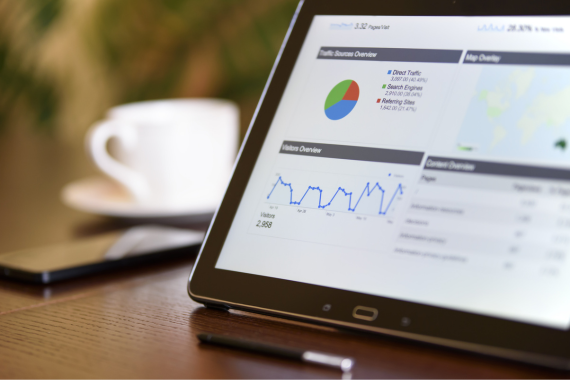 Scalable content
When a site has 3D models or other interactive elements, it can increase the amount of time users spend on the site, reduce bounce rates, and increase engagement, all of which are factors that can positively impact search engine rankings.

In addition, search engines like Google are constantly updating their algorithms to better understand and incorporate visual content into their search results. By incorporating 3D models and other visual elements into your website, you can increase the likelihood of your content appearing in these types of search results, which can ultimately increase your website's visibility and drive more traffic to your site.