Efficient and flexible
Online cloud exhibiting has many benefits, including low cost, broad reaching, flexibility, and the ability to customize it to your specific needs.

Multimedia showcasing
The virtual cloud exhibition platform enables participants to showcase products using multimedia content, including videos, images, and 3D models, reaching a wider audience and generating more leads.

Interactive cloud events
Online cloud exhibitions offer interactive features such as chat, live streaming, and virtual tours, providing an engaging experience for attendees.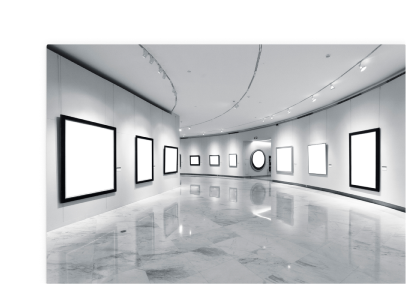 Showcase your product or service globally with a Virtual Exhibition
Create a virtual exhibit that can be accessed by anyone with an internet connection through our online cloud exhibit platform and can showcase your product or service to a global audience without hassle!
Explore now
Program advantages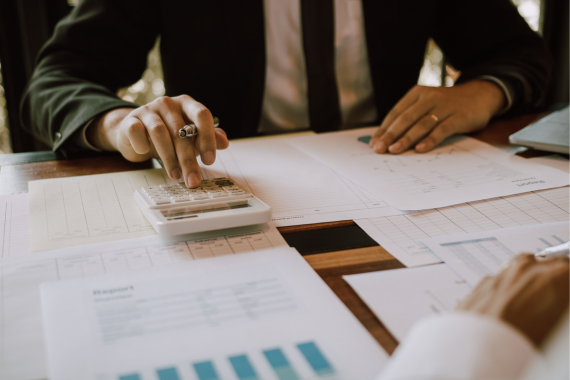 Low cost
Hosting an online cloud exhibition can significantly reduce costs compared to traditional in-person exhibitions. Expenses like event space rental, labor costs, material production, and operation and maintenance management costs are eliminated. Additionally, online cloud exhibitions can be used multiple times, making them a cost-effective solution for showcasing products or services.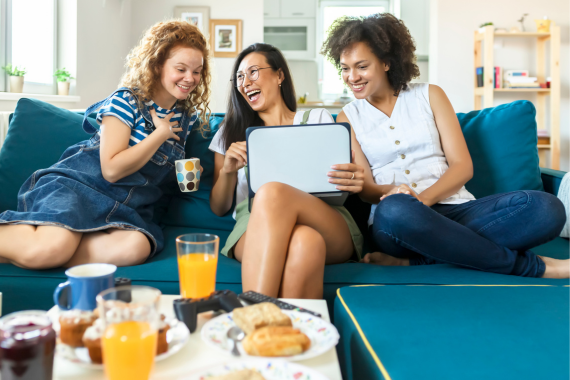 Broader area
Online cloud exhibitions have the advantage of eliminating space limitations present in offline exhibitions, allowing for global display and promotion. With one-click sharing, exhibitors can reach a larger target audience regardless of geographical and temporal constraints, making it an ideal platform for showcasing their products or services.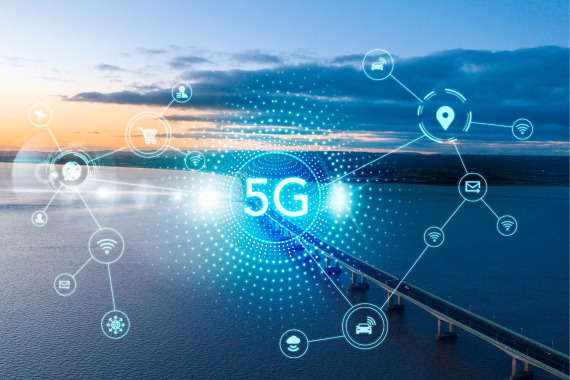 Easy to share
Relying on strong 5G technical support, a good network terminal can better show the effect, more conducive to the publicity of the exhibition, can solve the problem of watching the exhibition of customers merchants or tourists and other countries, geographical information level varies.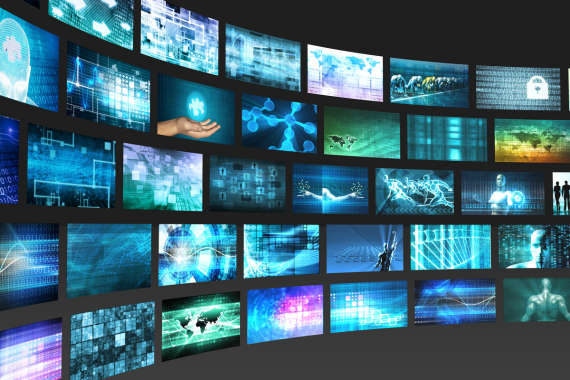 Advanced visual experience
Experience the most advanced visual technologies in the exhibition hall, including 3D panoramic roaming, real panoramic display, digital sandbox, 3D virtual reality, 5GVR live streaming and other cutting-edge interactive technologies.
Case study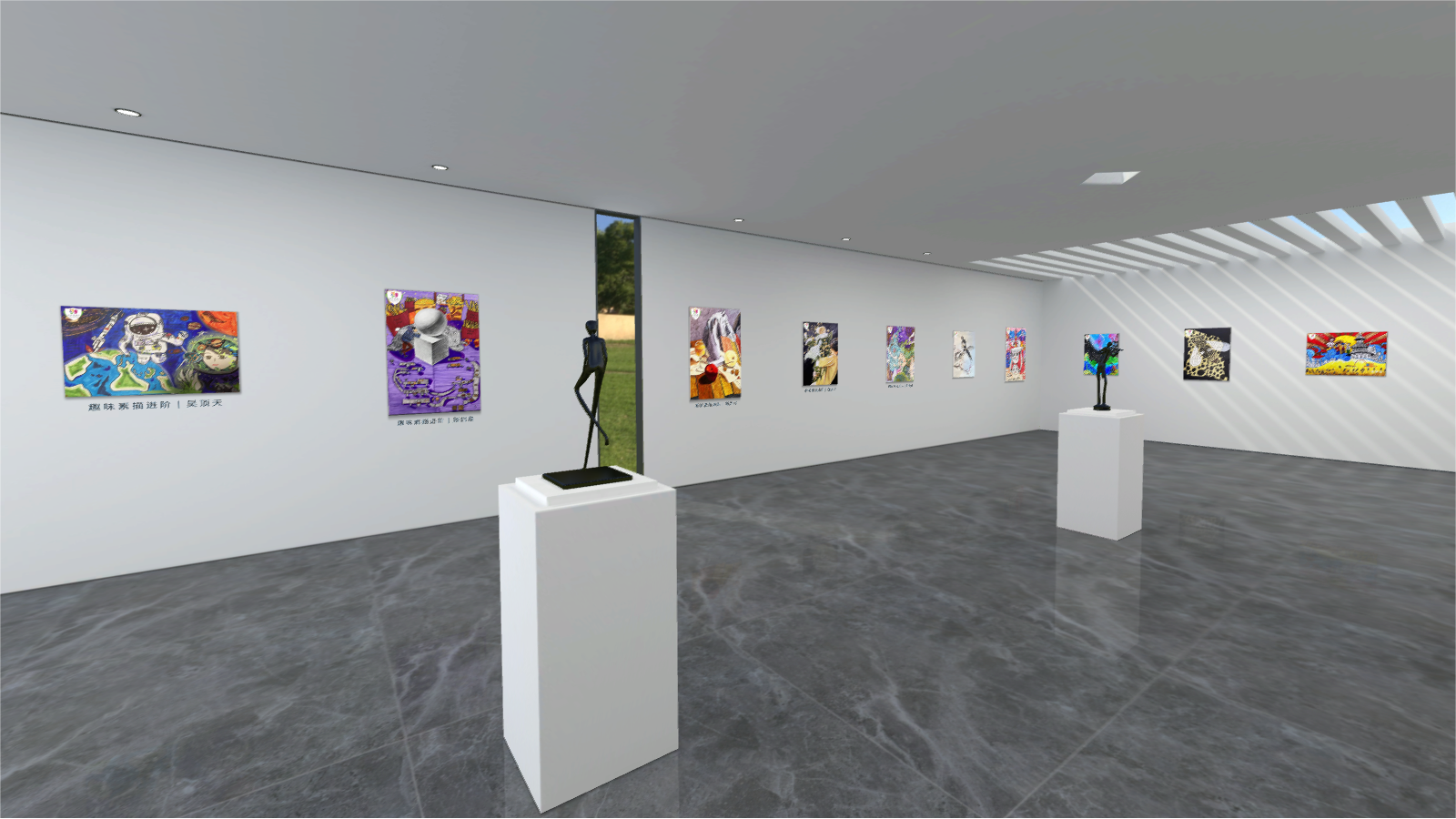 Exhibition of works by Xu Beihong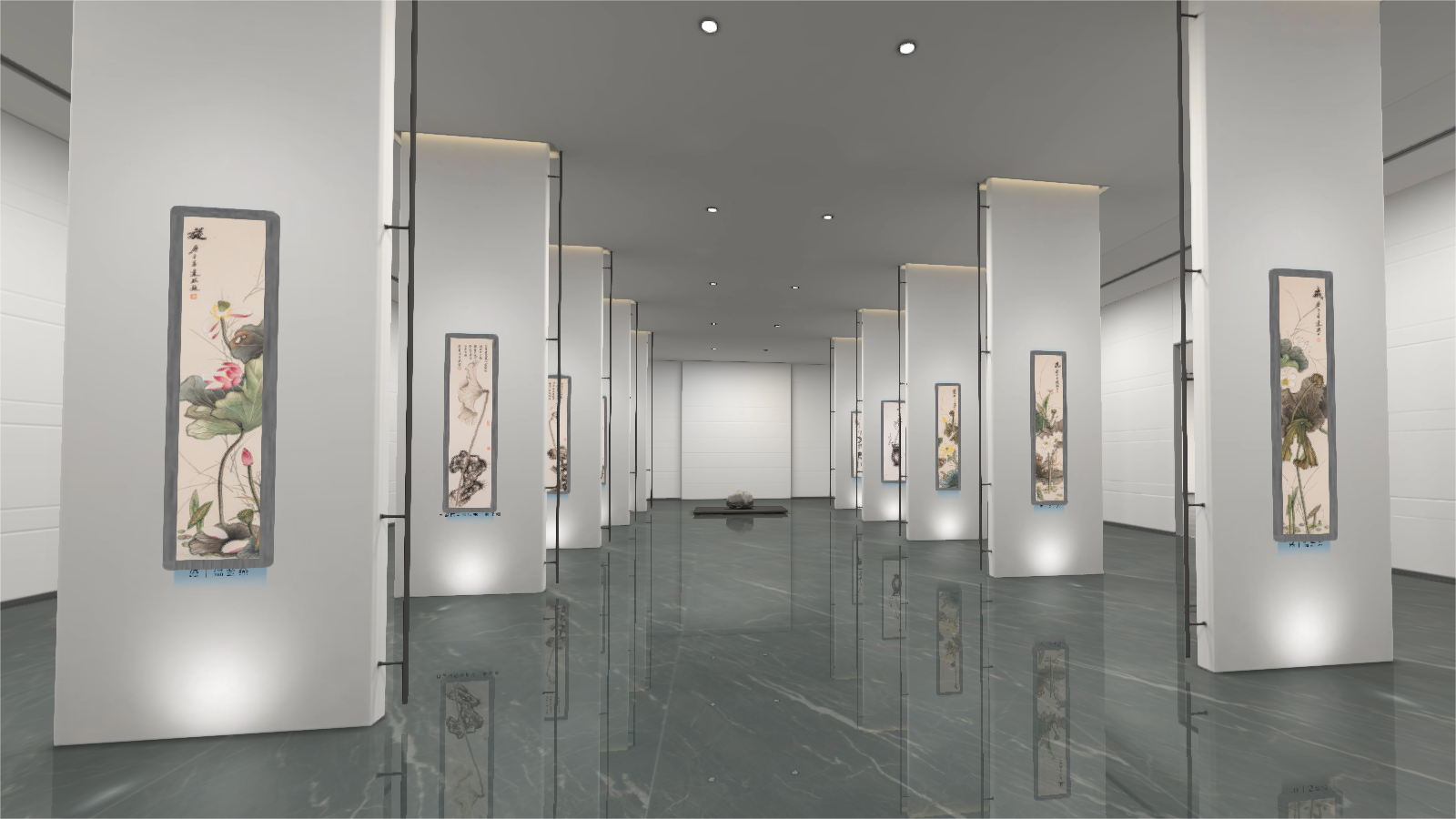 Exhibition name:
One Flower, One World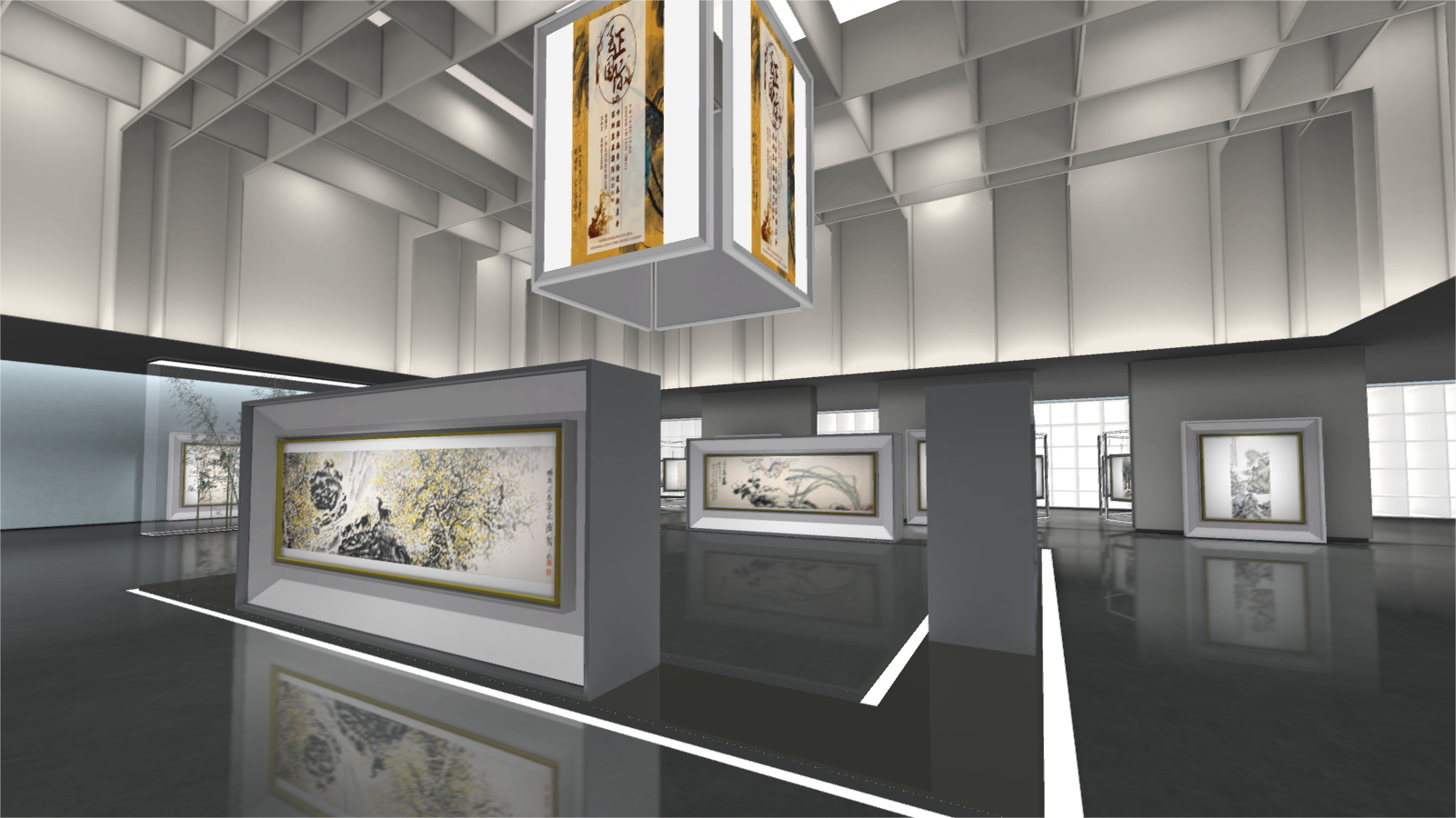 Exhibition Organizer:
ZhiZheng International
Paas3D provides a one-stop virtual exhibition solution for enterprises and the public segment.
Request a demo